Sent directly from Brazil, you will find at the bottom of the page a note about the reform of schools in Brazil. It is to allow students and parents to film and record class lessons.
Choice deliberately made by the Bolsonaro Government to eradicate communism and more broadly Brazilian leftist political parties.
These methods are worthy of Hitler Nazi youth. We film teaching lessons, we record during classes, we denounce teachers, we burn people.
Little by little Brazil sinks into a civil war because of this dictatorship developed long ago by the Bolsonaro clan. Because it is indeed a mafia clan.
Besides, how can the government of Israel have diplomatic ties with such a racist and anti-Semitic government?
The civil war is fast approaching Brazil.
The son of a president of the republic who assassinated a political opponent in this case Marielle Franco through the militias they govern is unacceptable. More murders have been perpetrated, this is a real genocide developed by this clan.
More and more Brazilians want the truth and demand justice for this murder.
If the government of Bolsonaro does not disappear, a civil war will come in Brazil, this Mafia nibbling the rights of Brazilians day by day and rises communities against each other as all dictatorships.
They operate their militia to scare merchants and threaten the black population in the favelas.
Brazil 2019 is at this point.
Many actions abroad are developing at first in South America where many countries and citizens want to make an economic embargo on this dictatorship.
Do not buy more Brazilian products, do not consume more Brazilian, the only economic lever that will resign this mafia government.
Of course, all the press around the world wants Marielle Franco's assassin and his client, Flavio Bolonaro, to be imprisoned.
Many international political and economic experts believe that the Marielle Franco case will bring down this racist, xenophobic, homophobic and anti-Semitic government.
All international organizations support Brazil so that this country can find the freedom and the path of democracy stolen by these mafia.
Some facts:
It is worth remembering that this Bolsonaro government is persecuting the favelas and the black population of Brazil.
People are shot with impunity in the favelas, money is asked to own a house or apartment in a favela while the favelas are illegal, there is an open threat to lynch homosexuals, the son President executes Marielle Franco.
Teachers' courses are recorded to make sure they do not do politics, so teachers are intimidated, militias are used to make counter-tape and assassinations, and it is allowed to shoot from helicopters on the black population of the favelas, black children are executed by way of example to calm the favelas, etc.
A list of far-right violence on the black, homosexual, opponent, academic population in Brazil.
This mafia clan Bolsonaro is supported by the leaders of the far right Trump, Salvini, Le Pen, Erdogan, Poutine…
Bring to heel the people, spying on people…
But as always the resources of the individuals are exceptional and all dictatorships sink one day or another. But can it last if they do not meet resistance, they never fall alone. In the meantime if you like free Brazil, boycott unilaterally or partially Brazilian products or multinationals. And above all tell them: "Today I consume less because I do not want a Bolsonaro dictatorship".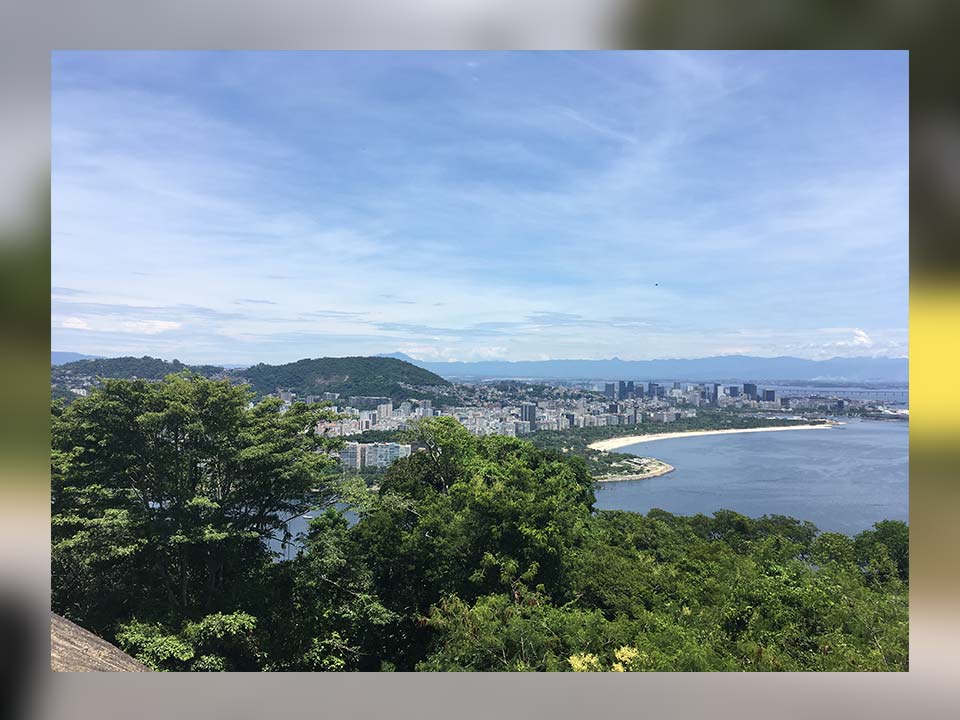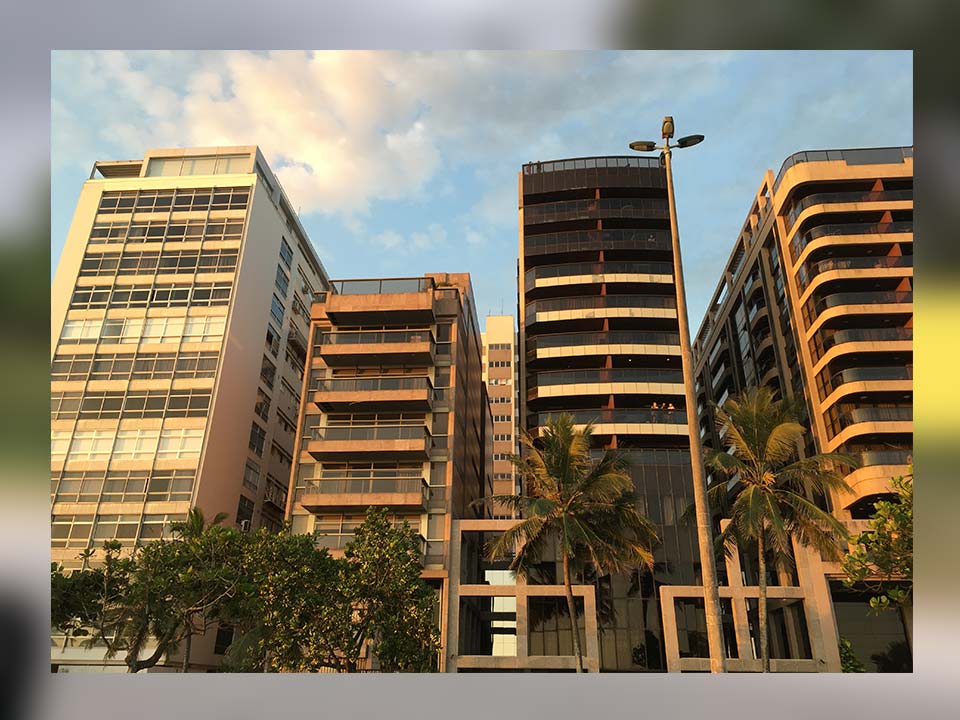 Ambev, fifth worldwide brewer
Braskem, petrochemist
TAM Airlines
Vale, iron ore production
JBS, world leader in beef
Camargo Corrêa
Petrobras, South American oil giant
Pão de Açúcar
São Paulo Alpartagas
Banco Banespa (en), Bank
Banco Bradesco, Bank
Banco do Brasil, Bank
Banco Itaú, Bank
Braskem, petrochemistry
Companhia Brasileira de Distribuição, Distribution
Companhia Vale do Rio Doce (CVRD), Iron and steel industry, Transport
Eletrobras, Electricity
Embraer, Aircraft manufacturer
Gerdau, steel industry
Odebrecht, Buildings and public works
TAM Linhas Aéreas, Air Transport
Oi (télécommunications), Telecoms
Telecomunicações De Sao Paulo, Telecoms
Unibanco, Bank
Usiminas, steel industry
Varig (Viação Aérea Rio-Grandense), Air Transport
Groupe Votorantim, conglomerate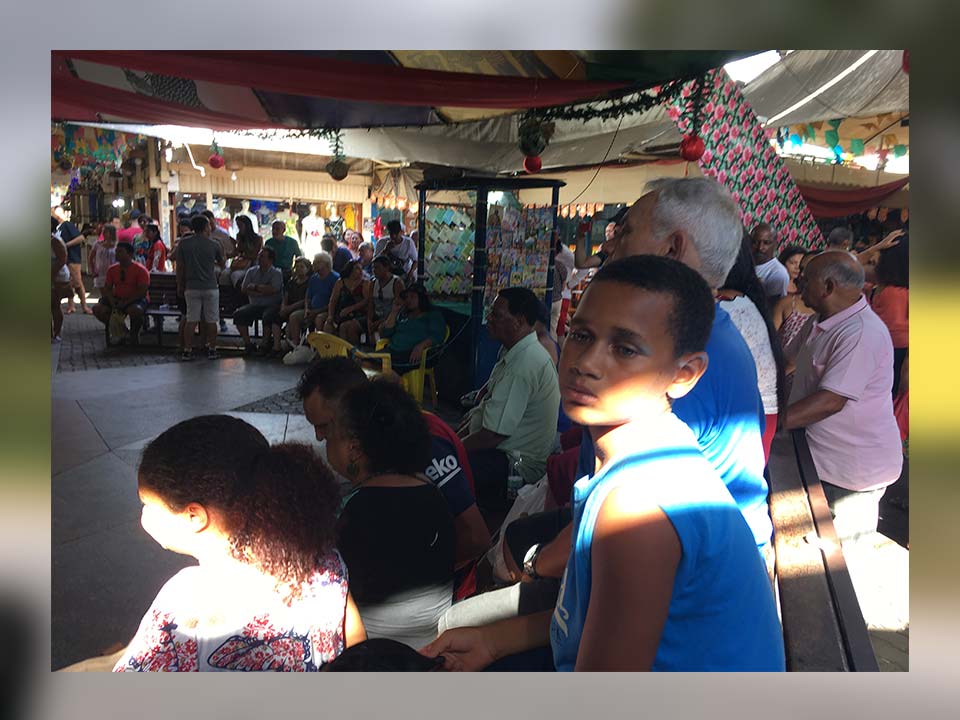 Intimidação nas escolas São Paulo.
The dictatorship settles in the Brazilian schools:
Discover five new features of the project for schools and universities:
1) Class record
The new project specifically asks students to record the courses.
"Students are assured to have the right to record the lessons in order to better absorb the content taught and to allow the full exercise of the right of parents or guardians to be informed of the pedagogical process and to evaluate the quality of the services provided by the school. "
2) Membership limitation
The new wording states that student groups cannot engage in partisan political activity
"Student groups are prohibited of promoting partisan political activities."
3) Poster size
The size of posters displayed in schools, with "teacher's duties", has increased in the new project. Before, the dimension was 29.7 cm wide and 21 cm high. Now it has increased to 42 cm and 59.4 cm, respectively.
"Basic educational establishments shall post in the classrooms and in the professors' rooms posters of the content prescribed in the Schedule to this Act, with a minimum width of 420 millimeters and a height of 594 millimeters, and 'a source compatible with the adopted dimensions.'
4) Punishment
If you don't comply with the new rules for posters, as well as to remove or destroy them partially or totally, it is considered an "act of impropriety" in the new project.
"It establishes an irregular administrative act that violates the principles of public administration, the non-observance of the provisions of Article 5 of this law, as well as the undue removal or total or partial destruction of the posters which are mentioned there. "
5) Complaints channel
The bill establishes that the public authority will create a channel of anonymized complaints about non-compliance with the law. These complaints should be forwarded to the Criminal Prosecution Service for verification.
"The public authorities will have a communication channel to receive complaints about non-compliance with this law, guaranteeing anonymity.
Single paragraph. The complaints referred to at the beginning of this article must be addressed to the prosecution for the defense of the rights of children and teenagers, under penalty of responsibility."
It seems that the Supreme Court said no to this project.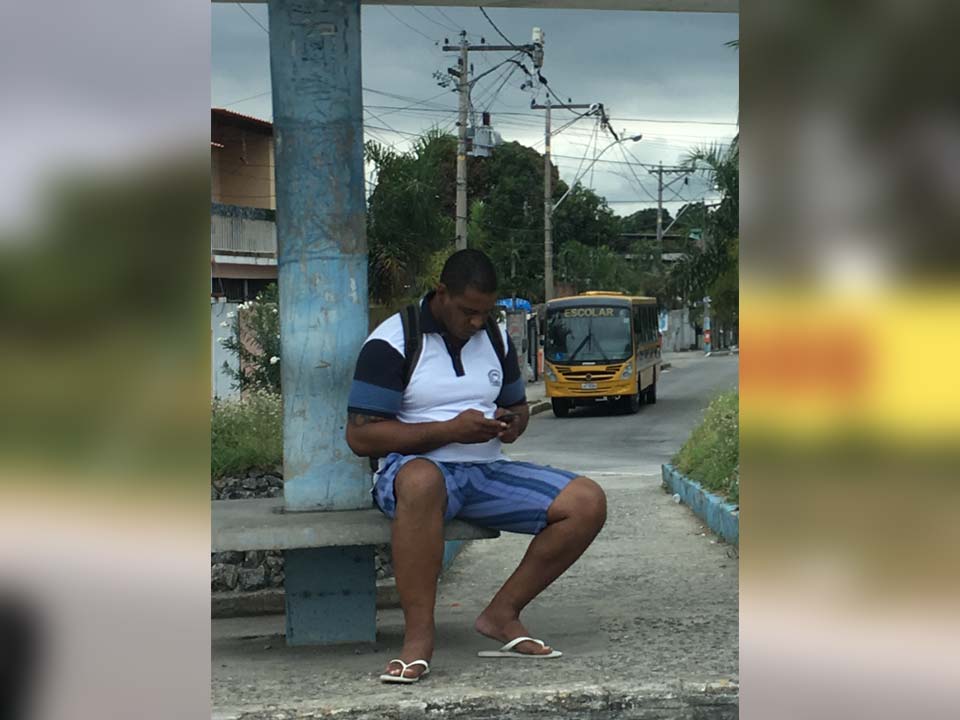 Intimidação nas escolas São Paulo.
---
Confira cinco novidades do projeto:
1) Gravação de aulas
O novo projeto prevê expressamente que os alunos gravem as aulas.
"É assegurado aos estudantes o direito de gravar as aulas, a fim de permitir a melhor absorção do conteúdo ministrado e de viabilizar o pleno exercício do direito dos pais ou responsáveis de ter ciência do processo pedagógico e avaliar a qualidade dos serviços prestados pela escola."
2) Limite aos grêmios
A nova redação estabelece que os grêmios estudantis não façam "atividade político-partidária"
"É vedada aos grêmios estudantis a promoção de atividade político-partidária."
3) Tamanho do cartaz
O tamanho dos cartazes a serem afixados nas escolas, com os "deveres do professor", aumentou no projeto novo. Antes, a dimensão era de 29,7 cm de largura e 21 cm de altura. Agora, passou para 42 cm e 59,4 cm, respectivamente.
"As instituições de educação básica afixarão nas salas de aula e nas salas dos professores cartazes com o conteúdo previsto no anexo desta Lei, com, no mínimo, 420 milímetros de largura por 594 milímetros de altura e fonte com tamanho compatível com as dimensões adotadas."
4) Punição
Não cumprir o dispositivo de afixar os cartazes, bem como removê-los ou destrui-los parcial ou totalmente é considerado "ato de improbidade" no novo projeto.
"Configura ato de improbidade administrativa que atenta contra os princípios da administração pública o descumprimento do disposto no art. 5º desta Lei, bem como a remoção indevida ou a destruição total ou parcial dos cartazes ali referidos."
5) Canal de reclamações
O projeto estabelece que o poder público criará um canal de reclamações, assegurado o anonimato, sobre descumprimento da lei. Essas reclamações deverão ser encaminhadas ao Ministério Público para apuração.
"O Poder Público contará com canal de comunicação destinado ao recebimento de reclamações relacionadas ao descumprimento desta Lei, assegurado o anonimato.
Parágrafo único. As reclamações referidas no caput deste artigo deverão ser encaminhadas ao órgão do Ministério Público incumbido da defesa dos direitos da criança e do adolescente, sob pena de responsabilidade."