Freedom of expression in Turkey.
Turkisf people are fighting every day for a democratic Turkey and in the meantime Erdogan continues leveling the democracy down.
What can we think about this character, after several journeys in Turkey from 2013 to 2014? We have only seen a deterioration of the fundamental freedoms of human rights in this beautiful country.
A democratic Turkey without the Erdogan system!
First of all, let's begin to speak about Istanbul: it is a secular and rebellious city, the New York of Asia Minor for some.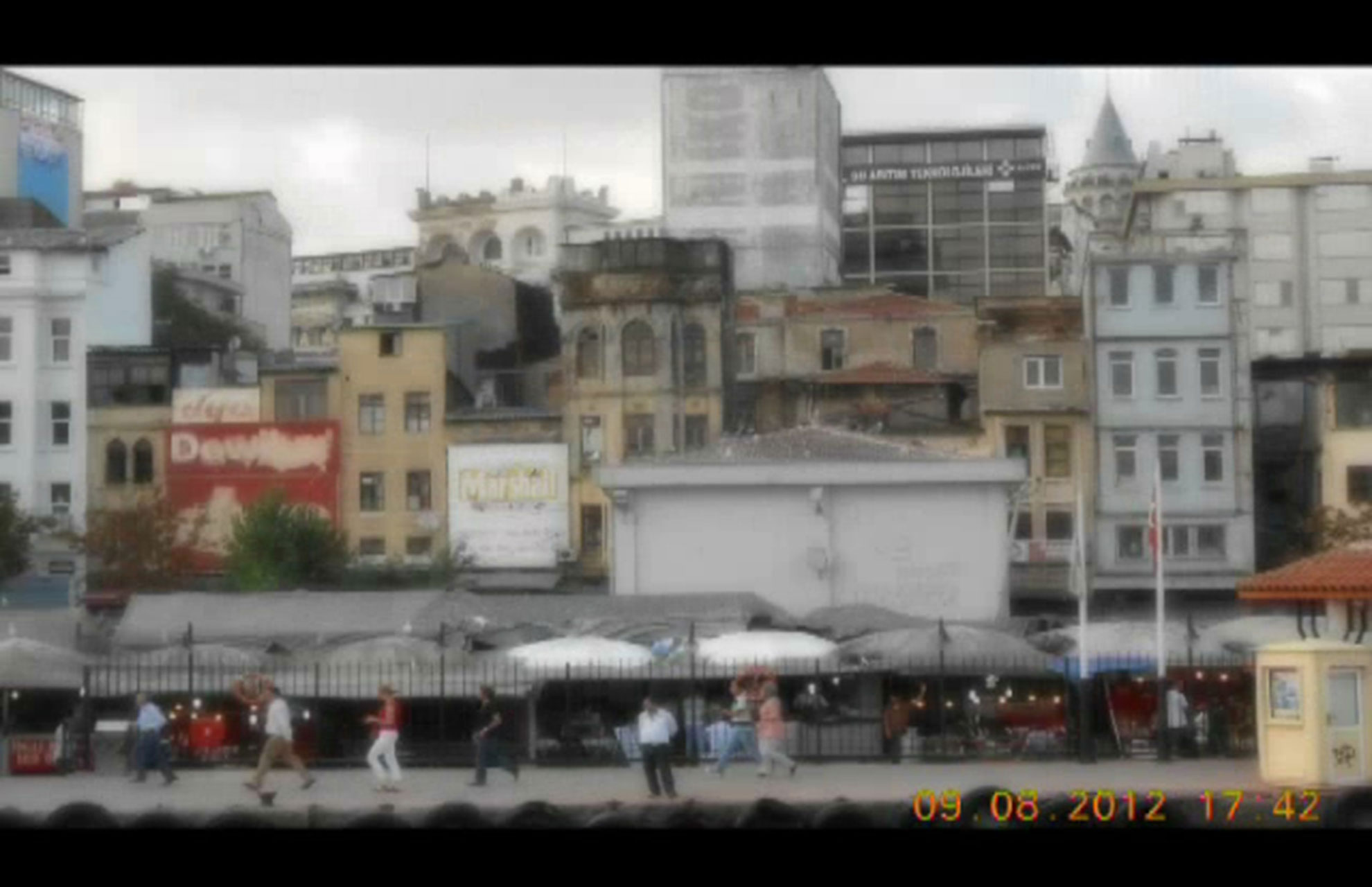 Freedom of expression in Turkey
The welcoming was great, especially in Kadiköy, a district of intellectuals, young people… Unfortunately, we will learn later that some future jihadists were stopping in hotels in Kadiköy before leaving for their macabre cause in Syria and Iraq. Kadiköy is the symbol of life, beautiful faces, nice shop sellers, a spirit of freedom, a democratic Turkey, that's all!
Several demonstrations took place in May 2013, demonstrations organized by the far left and the left-wing unions, the only bulwarks against the obscurantism of Erdogan.
Erdogan must leave,
Istanbul in May 2013: 18,000 policemen for the demonstration of May 1 in Taksim Square, squared sector – go away, there is nothing to see. But I was not able to attend the 1st of May and I saw the next day Istanbulites facing police again in this Taksim Square, who had gathered to protest against the death of a young teenager punched to death by the police.
No states of mind or accountability: this is a democratic Turkey that beats hard!